Decorations : Chenille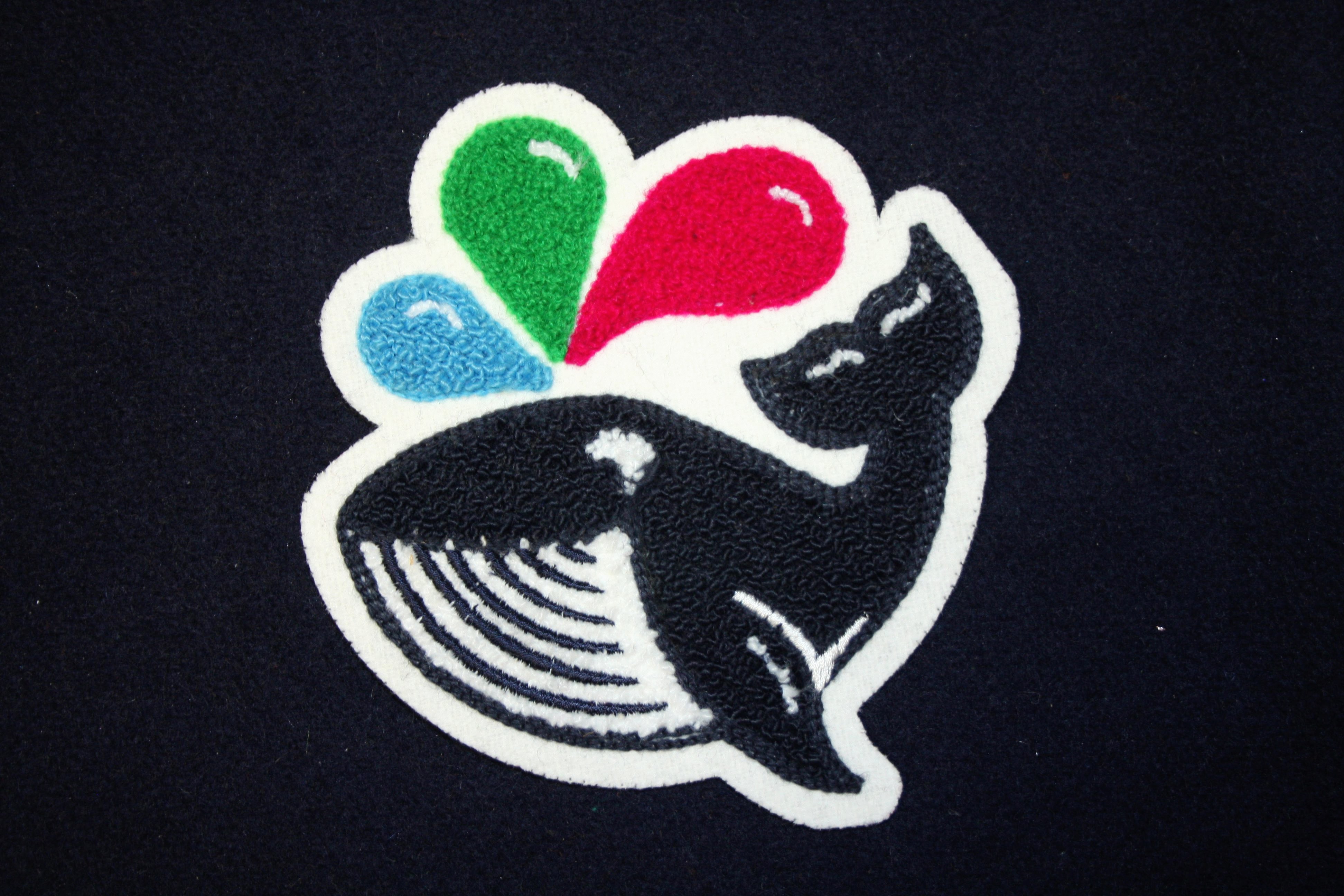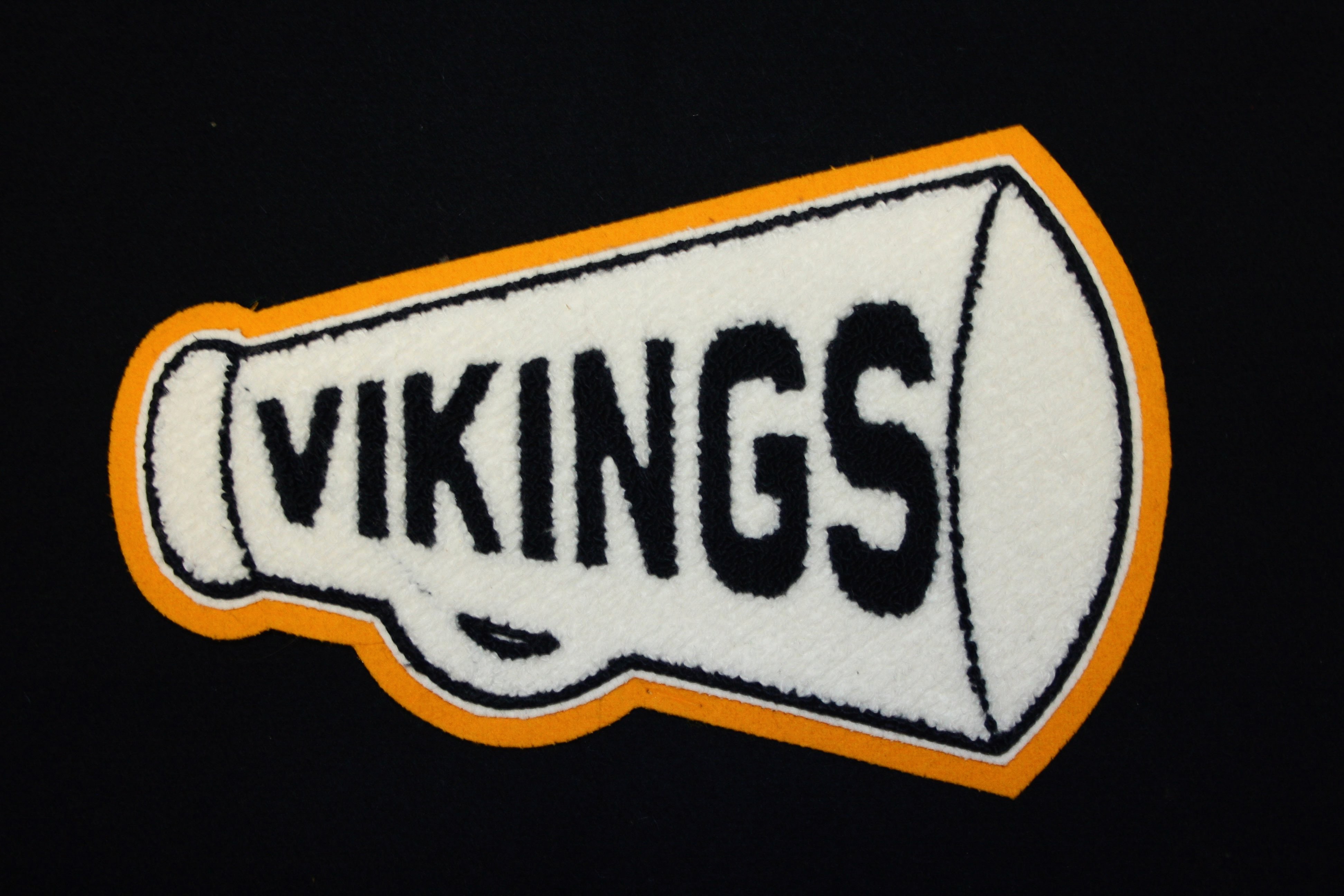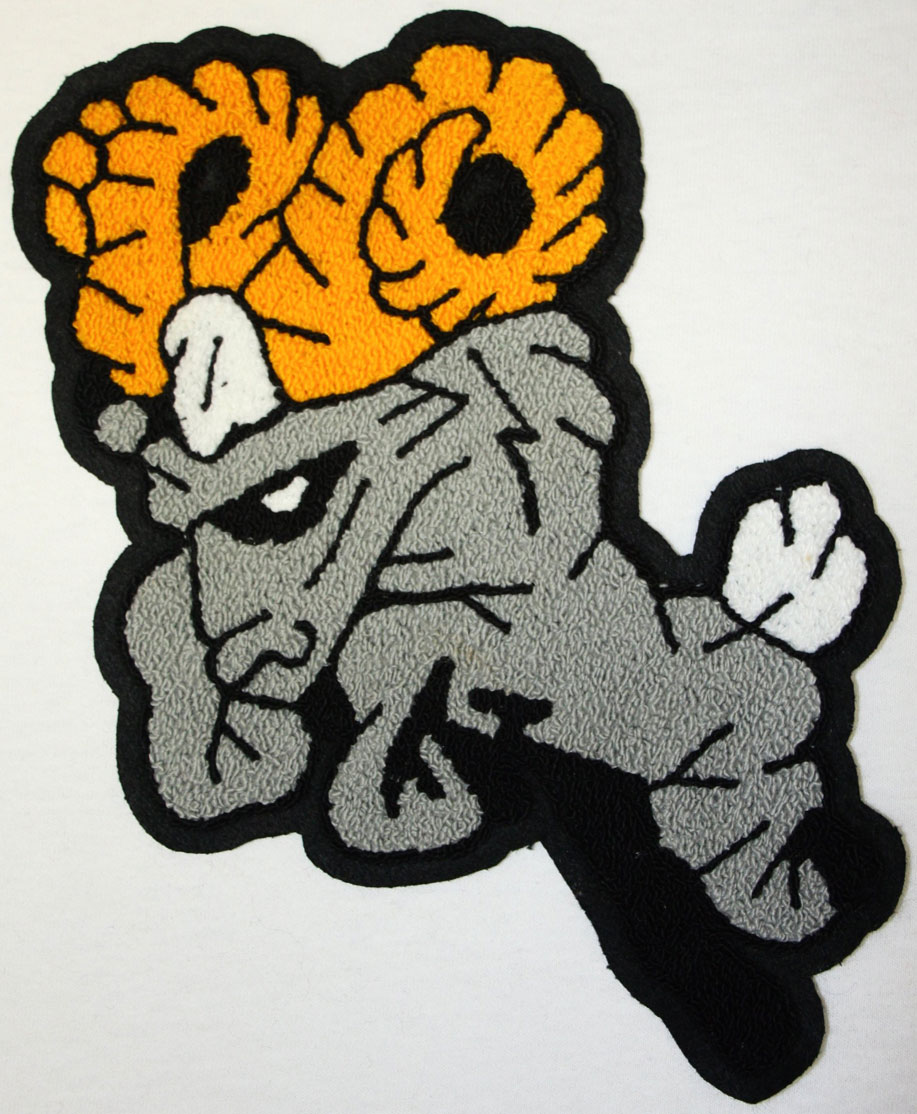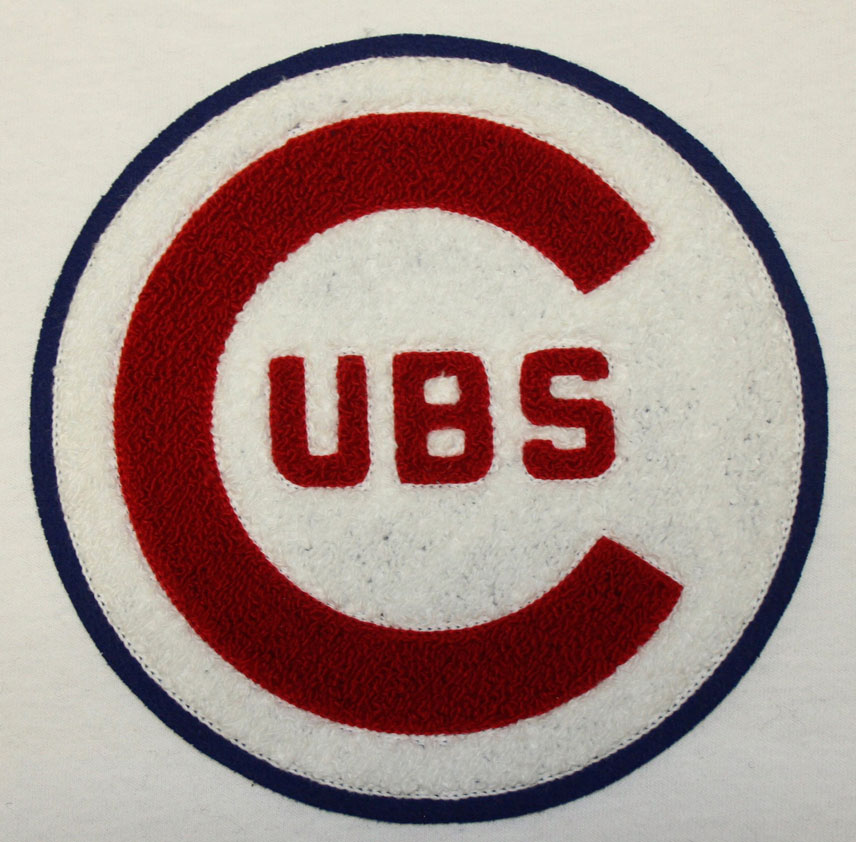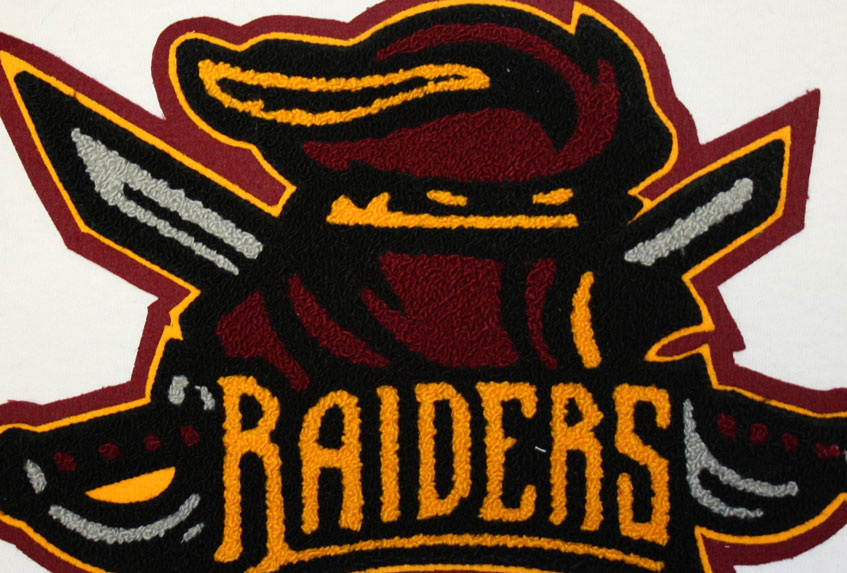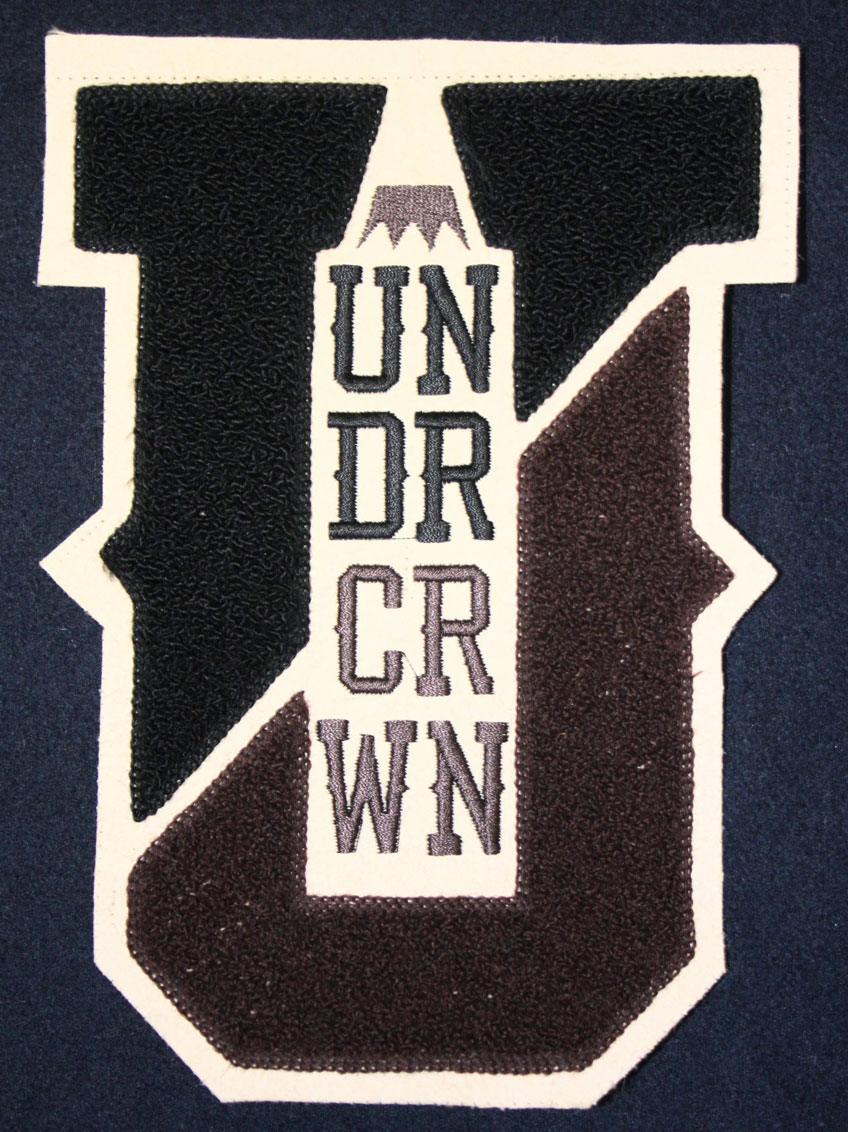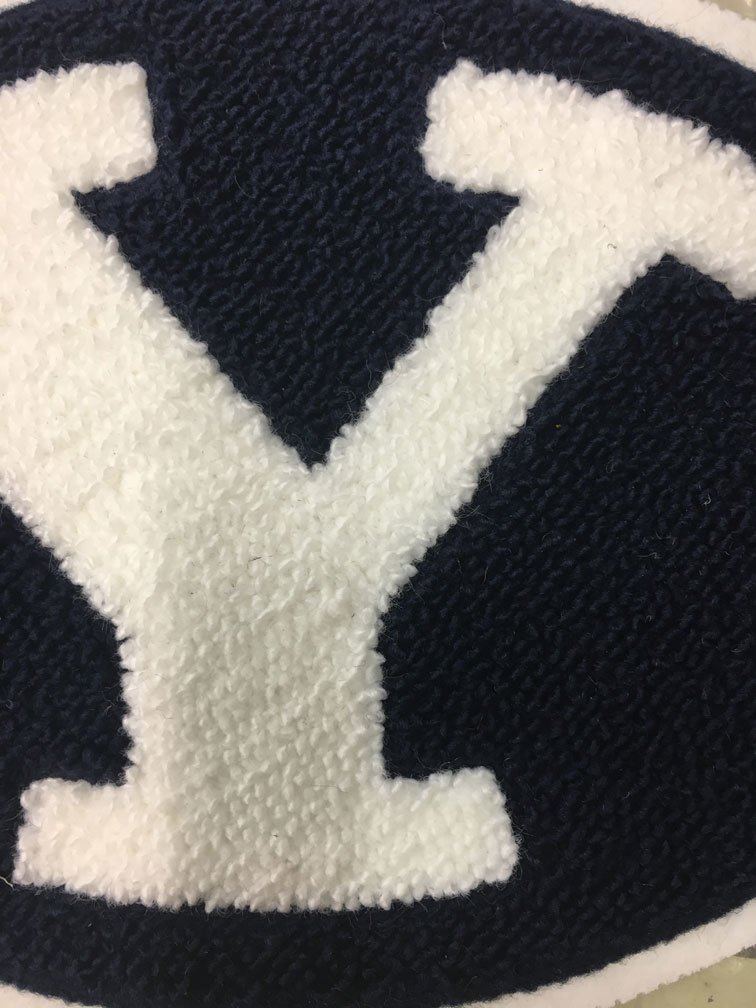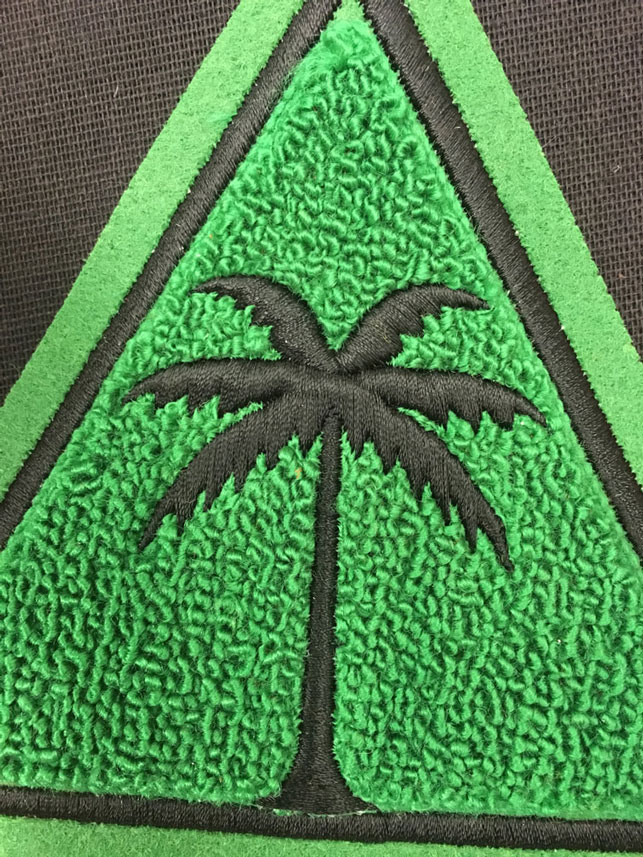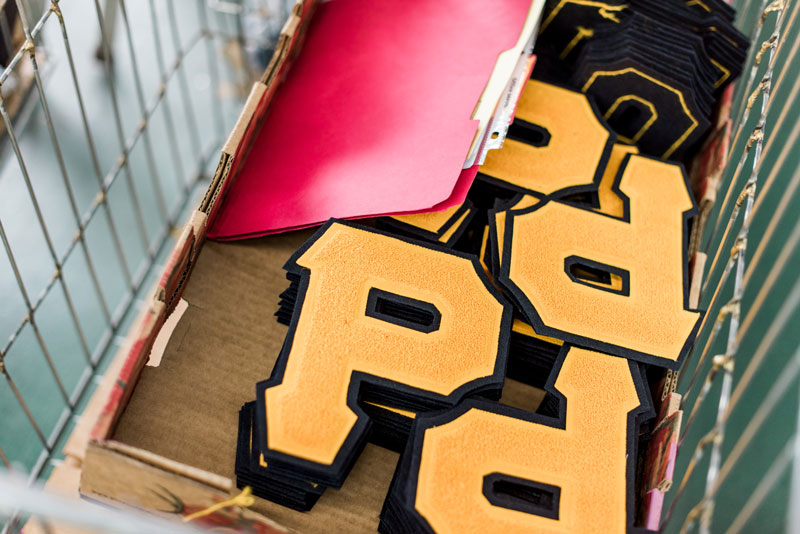 Chenille
che•nille
/SHənēl/
noun
1. A tufted velvety cord or yarn, used for trimming furniture and making carpets and clothing.
Caterpillar
With Chenille, if you have ever heard of it, you may be thinking of letterman's jackets. Chenille is the French word for caterpillar. The yarn is supposed to resemble the fur of a caterpillar.
Fine Details
If your design has fine detail, we recommend using embroidery with the chenille to capture a good clean look.
Design Work
We have helped create hundreds of designs that look great. We do single layer and two layer scrim.
Experience
We are experts, with the purchase of an embroidery company we have 30+ years of chenille and embroidery experience. We decorate for high end brands and top quality retail products.
Colors
We have several color options for scrim and chenille yarn.
Patches
You can order patches or we can sew them down onto jackets or other items. We produce high quality chenille patches. If you provide us with clean artwork, we our artists can create a custom patch. If you're looking for a school patch, we'd be happy to help.
Letterman Jackets
We carry letterman jackets. Check out our supplier for a selection of high quality jackets.