Decorations : Sublimation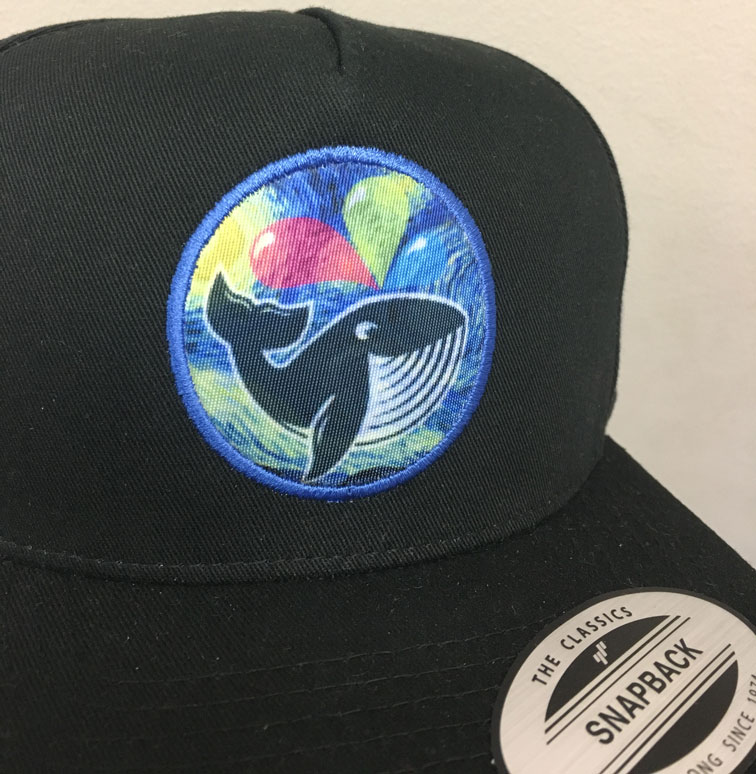 Sublimation
Sublimation is a newer method of decorating that works with polyester and some other synthetic fibers. You dye the fabric, so you can only go darker, you can't sublimate a black shirt to white, but you can sublimate white fabric or substrate to colors.
Fabrics
Sublimation isn't good for all fabrics. It is best on polyester and synthetic fabrics or substrates. Usually the higher the cotton content the less the item will hold the colors.
Colors
Sublimation is great for printing lots of colors. As of now, we can't sublimate a black shirt to lighter colors, but we can sublimate white to any color, well, pretty much. Colored shirts will tint the color printed on it. So if you print a design on gray, anywhere your design had white in it, will now be gray.
Custom Names/Numbers
We can do custom names and numbers - you're only limited to the size size of our heat press: 15 X 17.
Details
The better your image quality, the better print result.
Heat Sensitive
Sublimation is heat applied, Performance shirts are often have a mark around the edge of where the paper was heat pressed. It is very difficult to avoid markings from heat pressing, but when possible, we do our best to cut out your design, so it is subtly visible.
Spot Colors
As of now, we don't do all over printing, we are restricted to a size of 15" x 17".
Photo Printing
If the fabric and colors work, dye sublmiation is your best option for printing photos. Your results depend on your provided photo quality.
Cut and Sew
We work with sewers who can help create patterns or sew your shirt together that is fully sublimated.
Durability
Assuming the fabric is correct for sublimation, once sublimated, the designs are permanent and part of the fabric. If they have natural fibers, there likely will be some degree of washing out or fading.