Decorations : Tackle Twill / Felt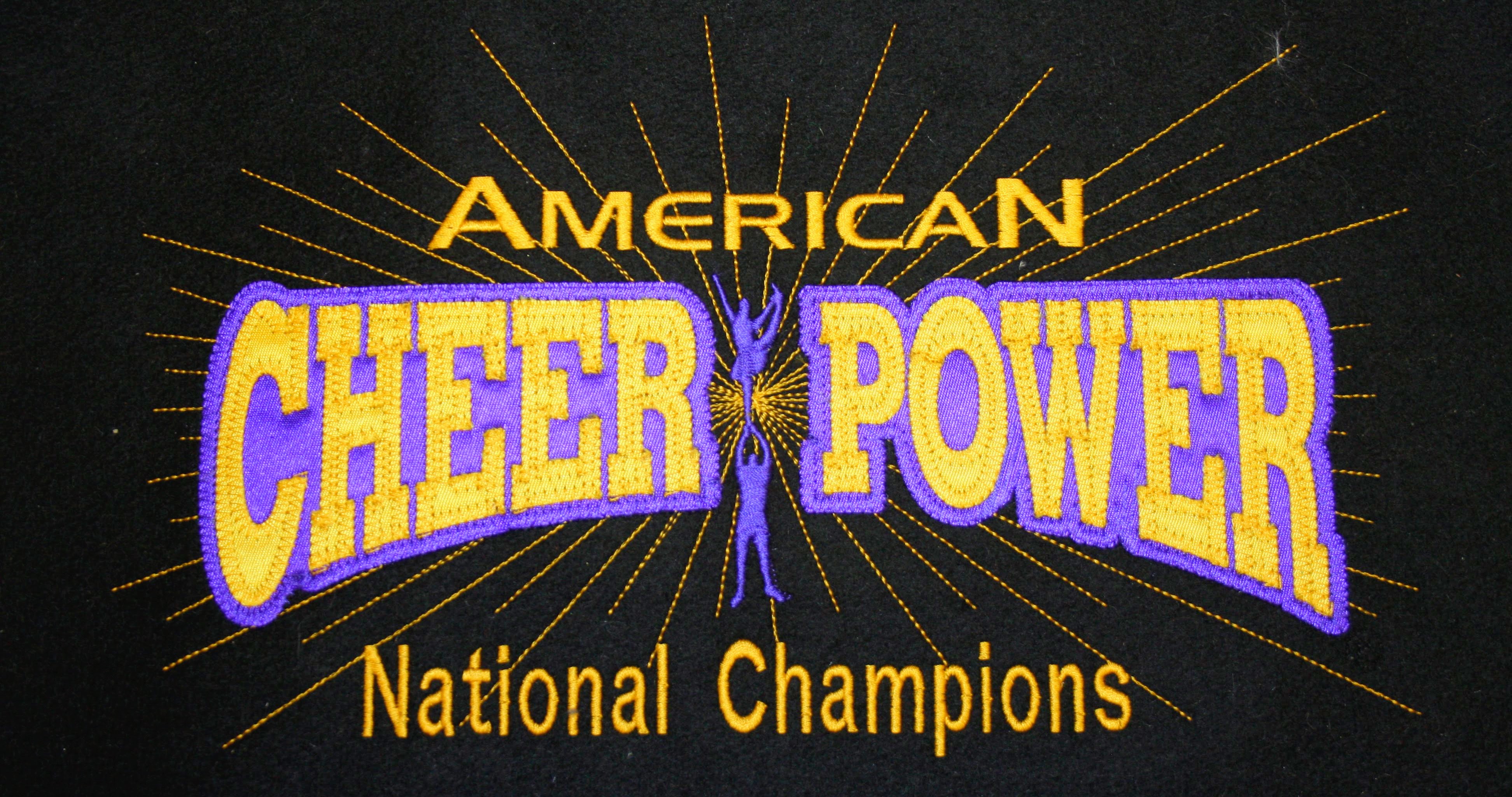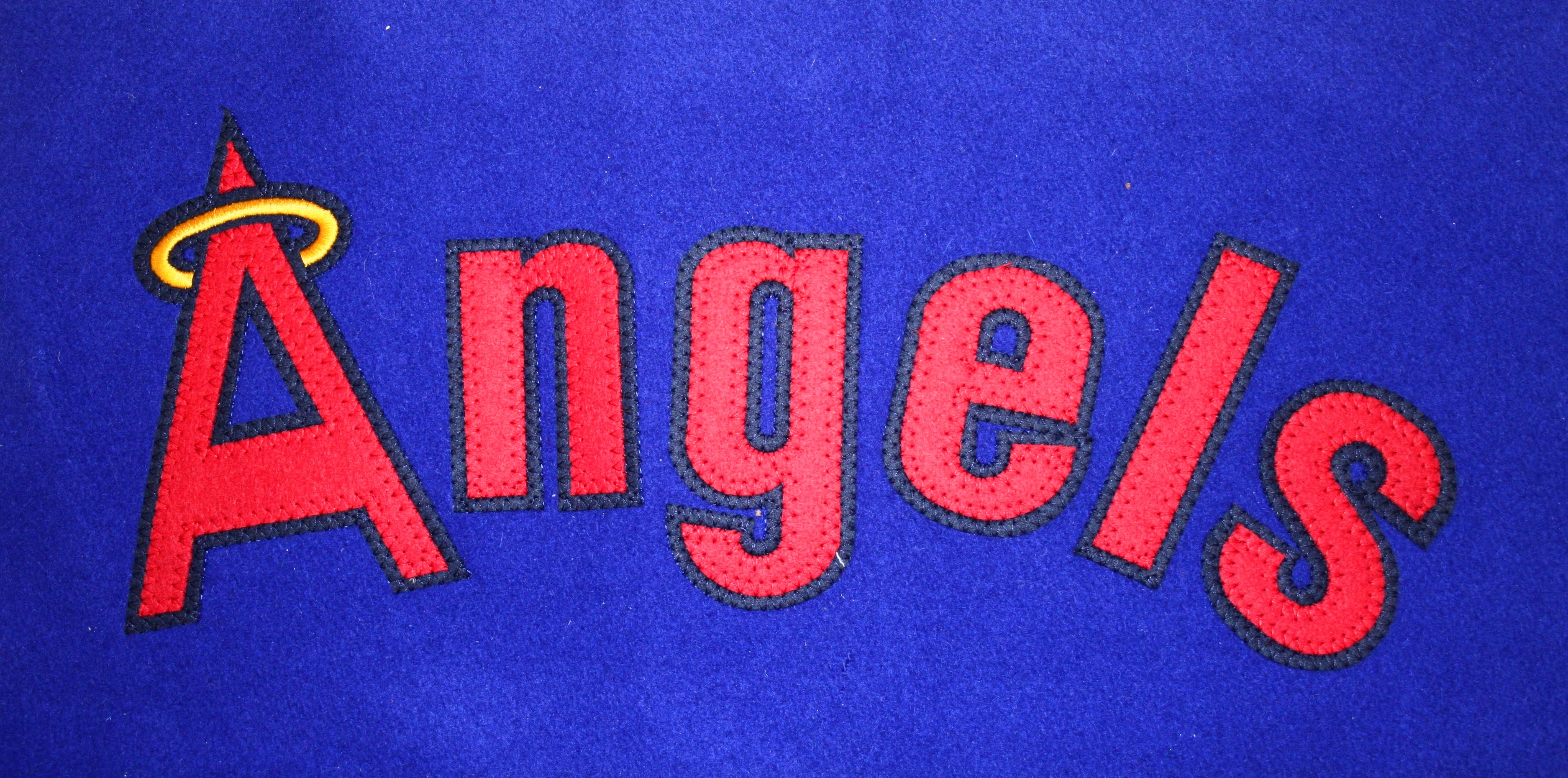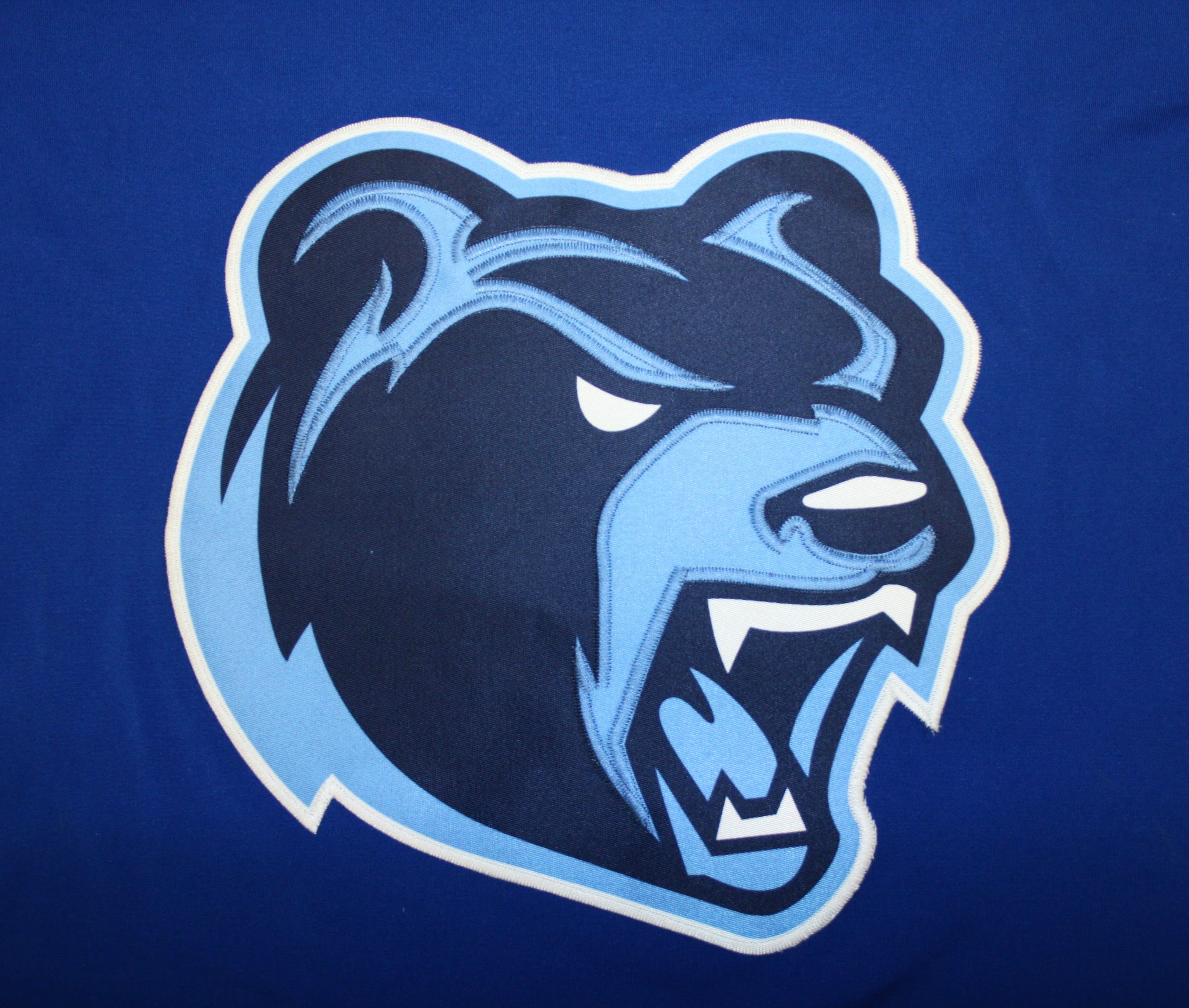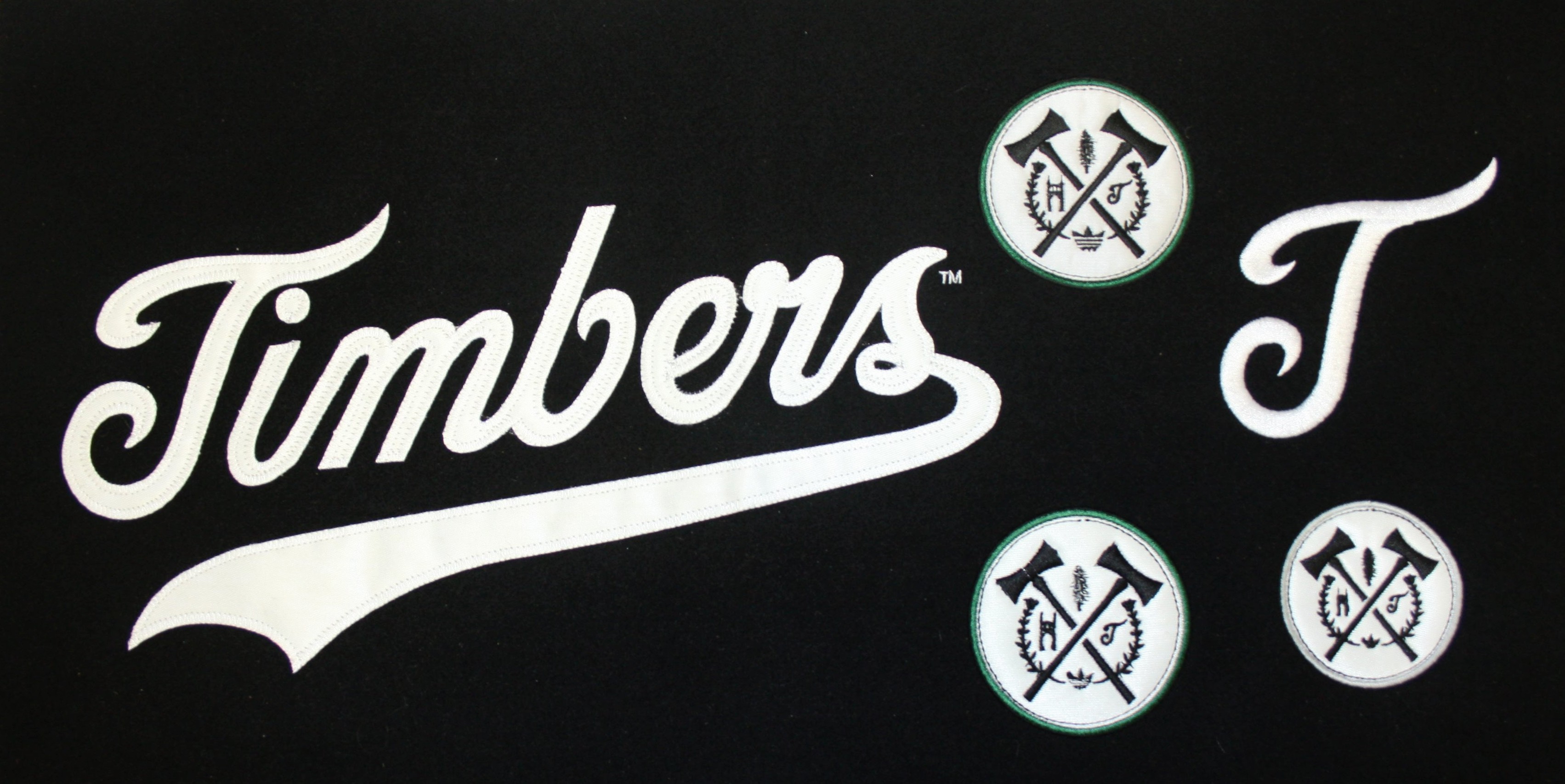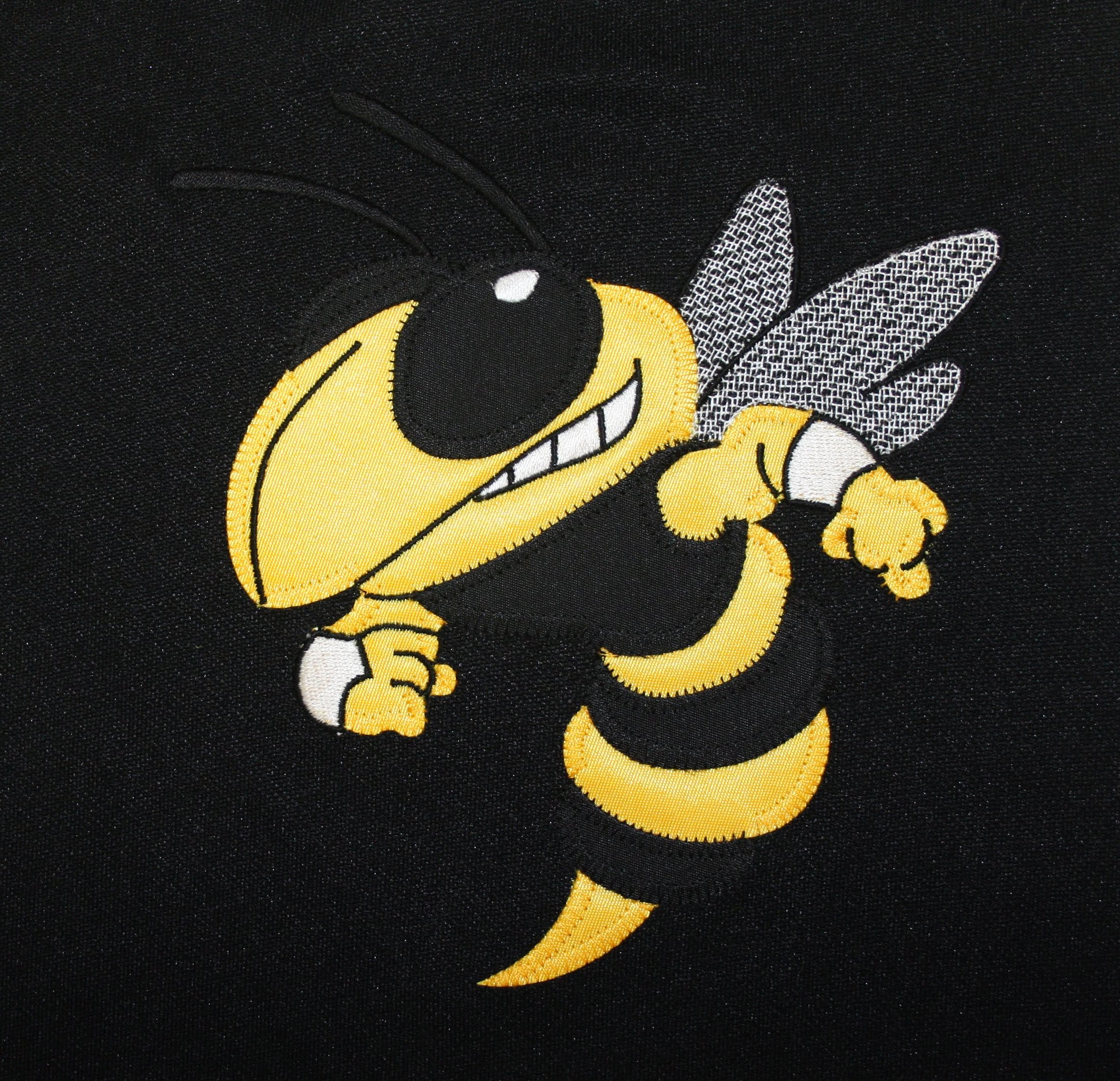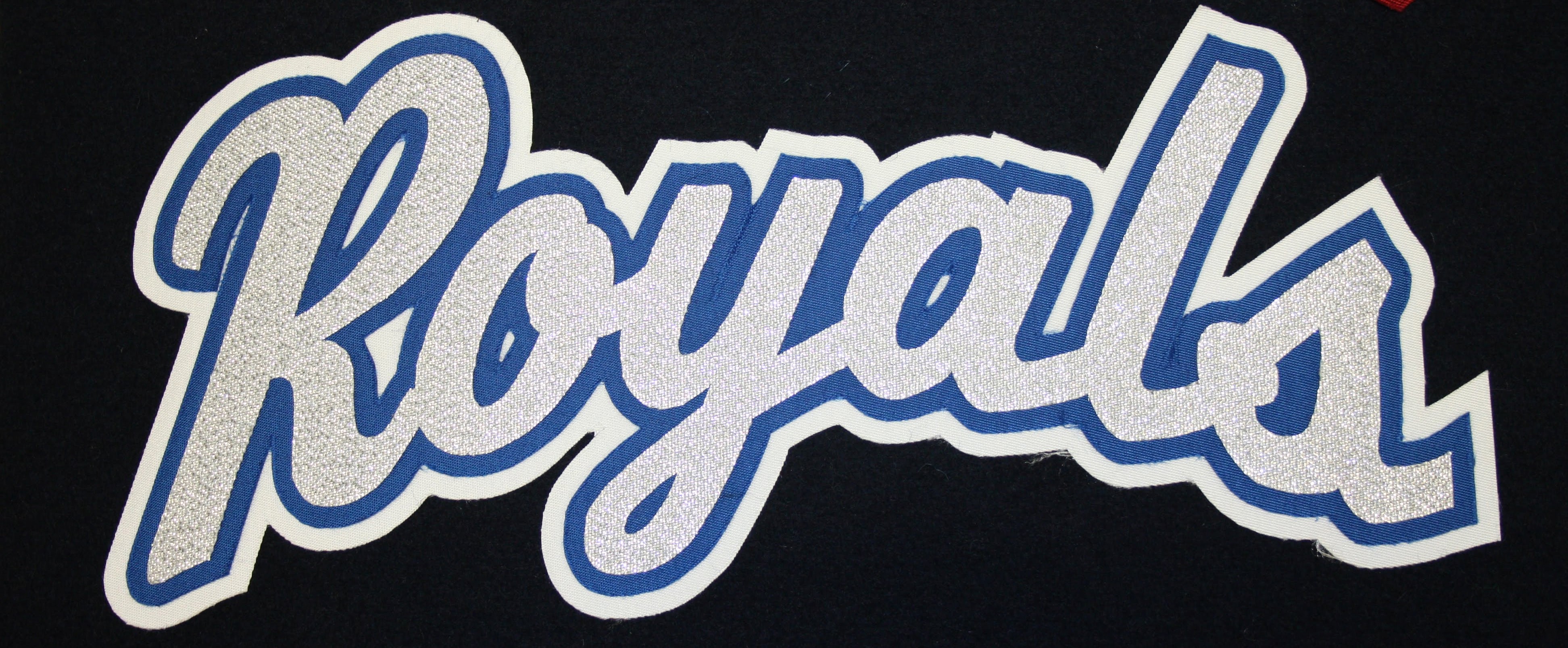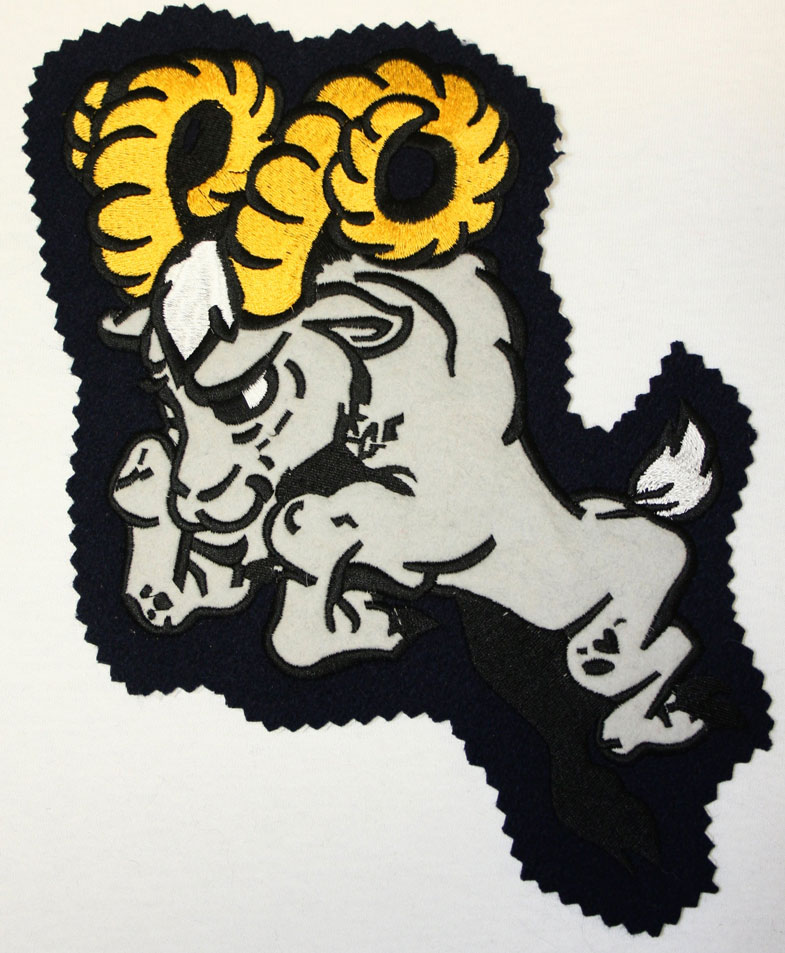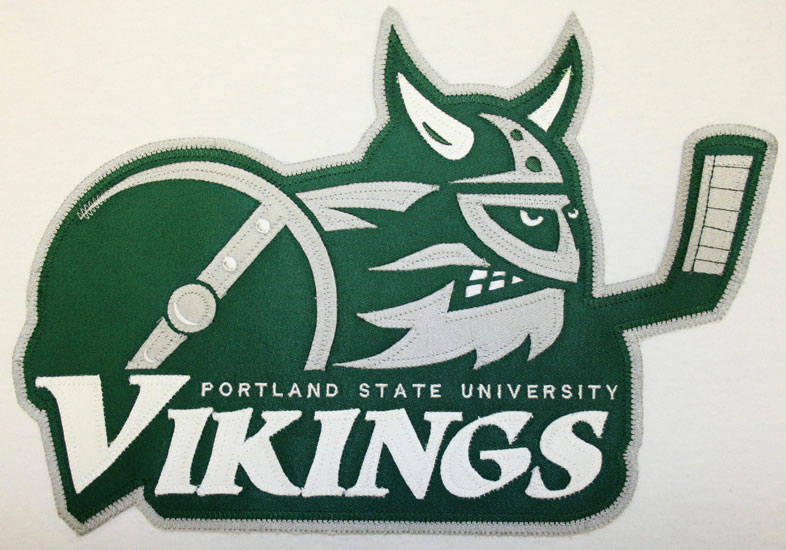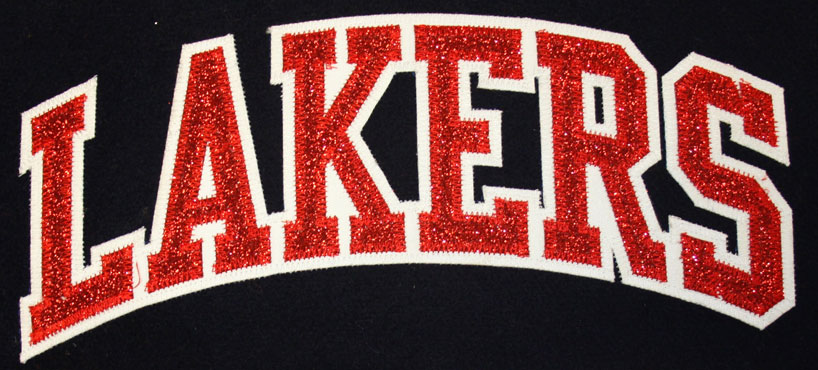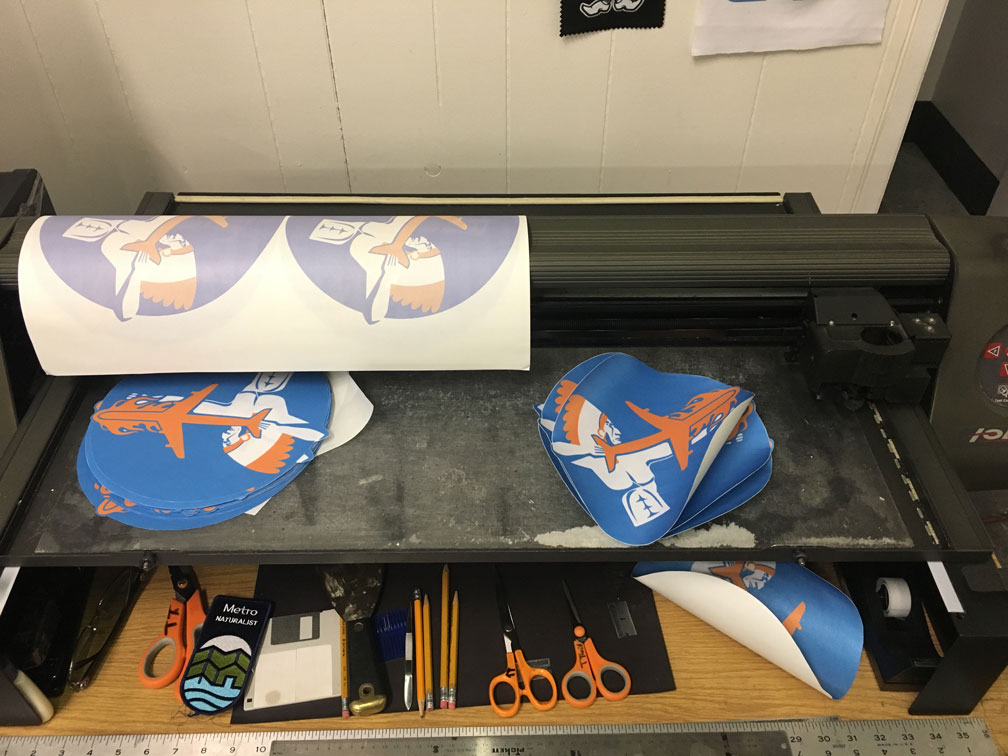 Tackle Twill / Felt
Tackle twill is a fabric that is cut sewn down / applied. We use Tackle Twill on uniforms, jerseys, and hooded sweatshirts. Baseball, football, cheer, and hockey uniforms are often done with tackle twill. We can do multiple layers or sublimate the twill to give a lighter feel, but the same look.
Split Fronts
We also do split fronts on jerseys/uniforms for a premium look and feel.
When to use Tackle Twill
Aside from uniforms, we use twill to decorate larger areas, instead of pure embroidery. Projects we see are banners, large designs on the back of jackets, and blankets.
Tackle Twill Process
First we cut the twill fabric into numbers, letters, and designs. Then each layer is sewn down on to the item usually using zigzag stitches. Tackle twill involves cutting letters, numbers, and shapes out of a large piece of material (usually a poly twill but felt, satin, and wool are frequently used as well). Once cut, these pieces are then individually attached to a garment using zigzag stitches.
Quality
It is a durable decoration method because it is sewn down onto the item.
Other Ideas
If you're looking for some other ideas, consider mixing tackle twill with rhinestones. We do it often, and it looks great!
Felt
Felt applique is treated similar to twill in that we cut the fabric and the layers are sewn down. Often, we decorate with felt on high quality items that are sold retail.