Decorations : Vinyl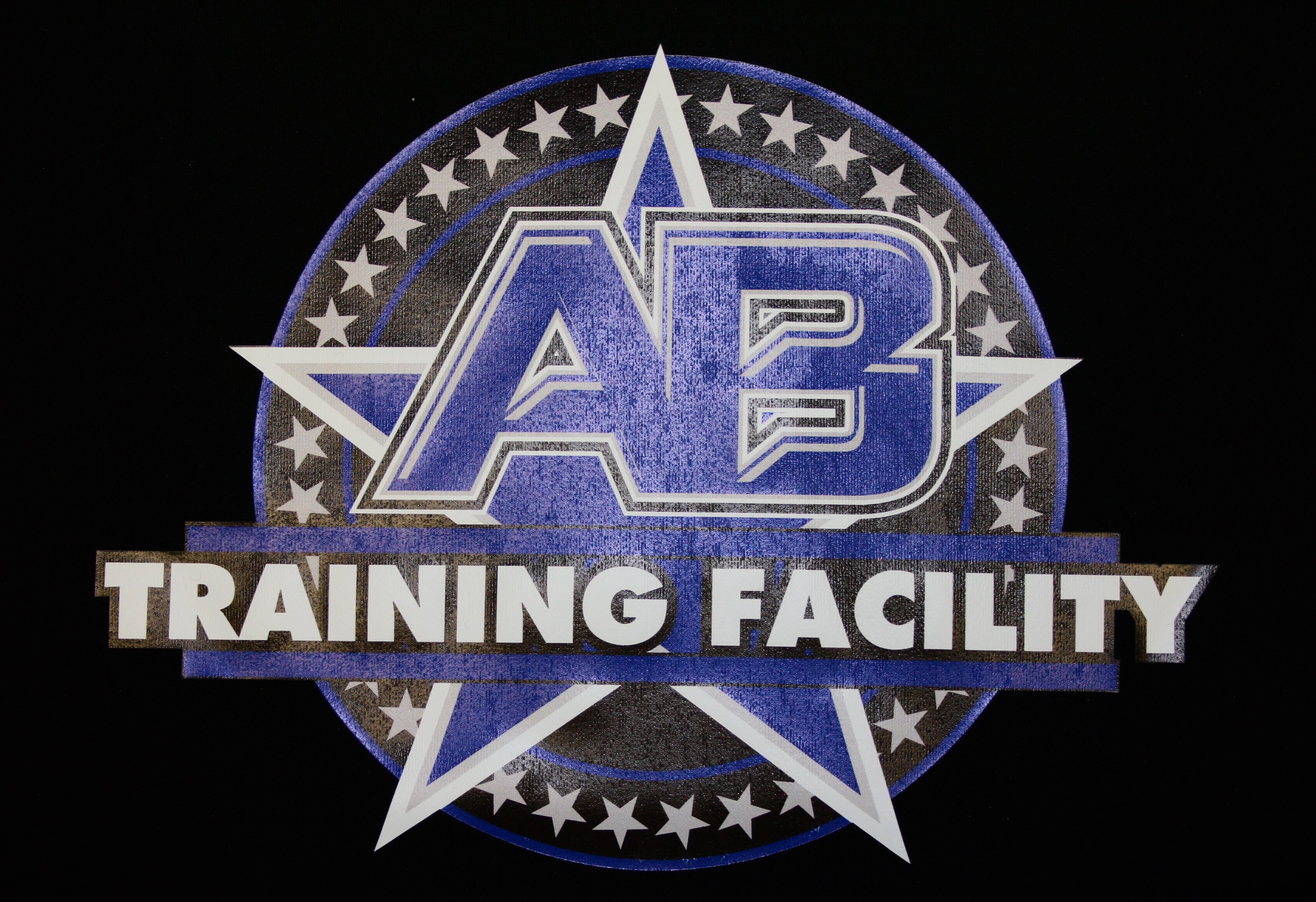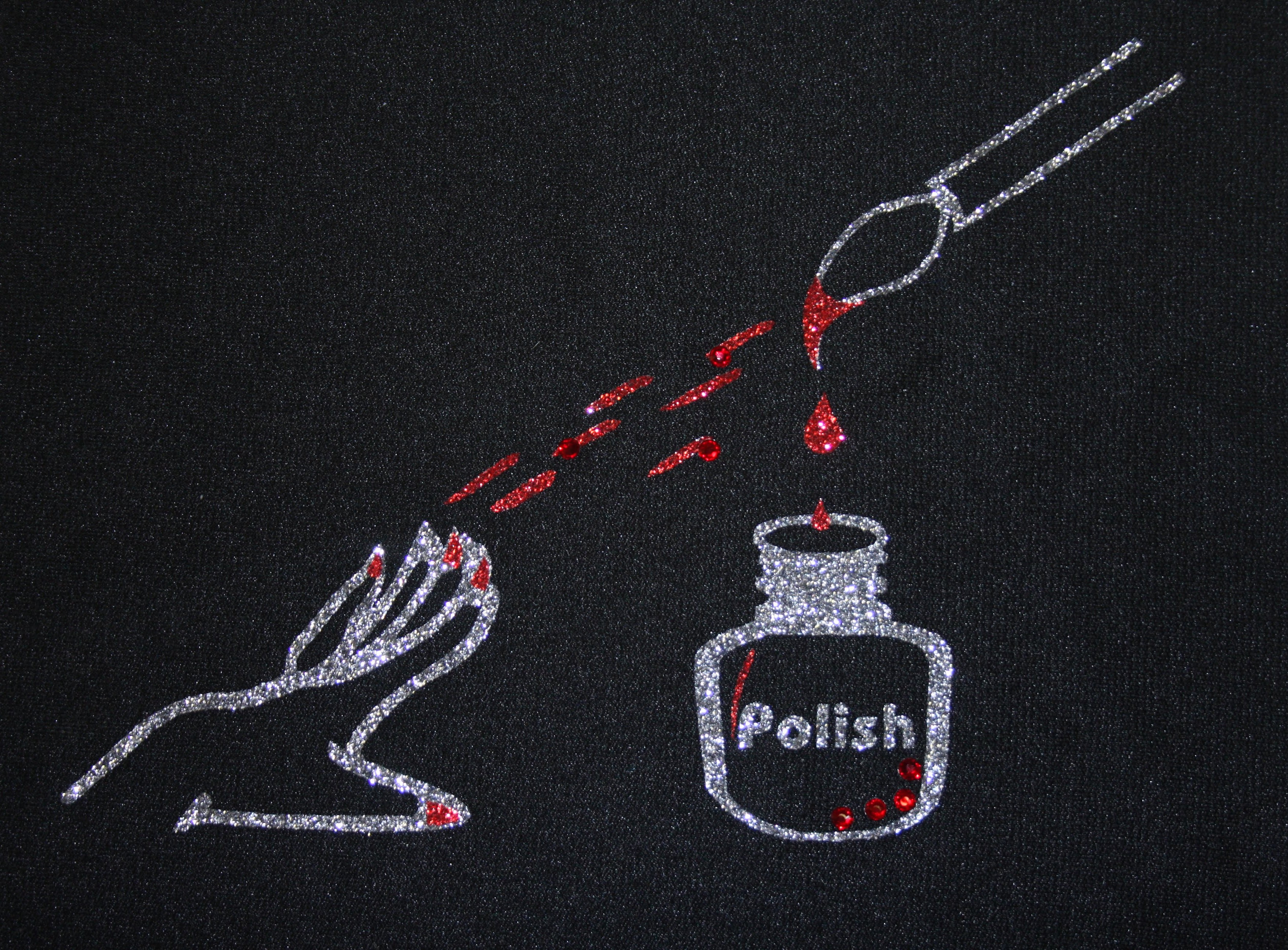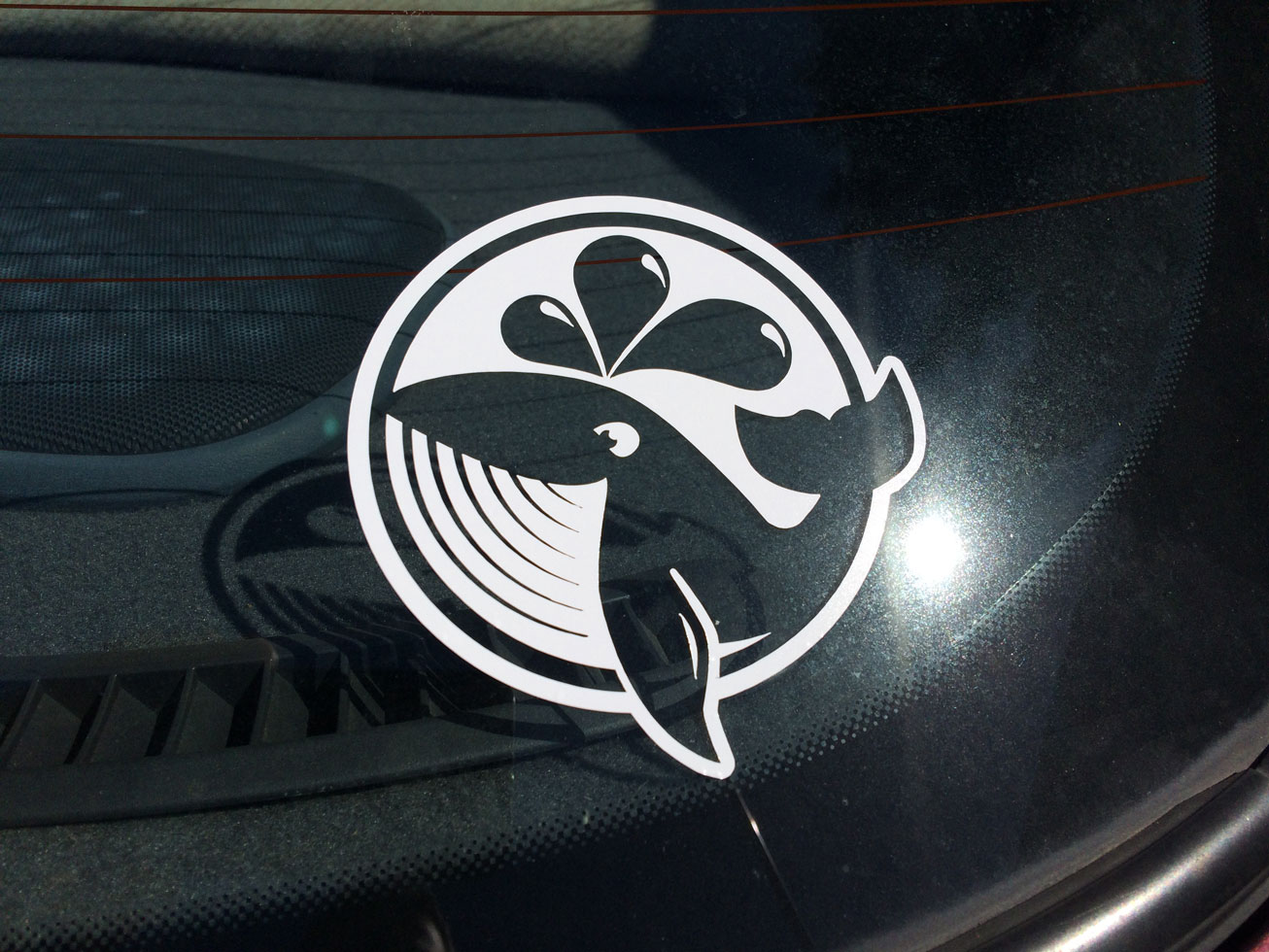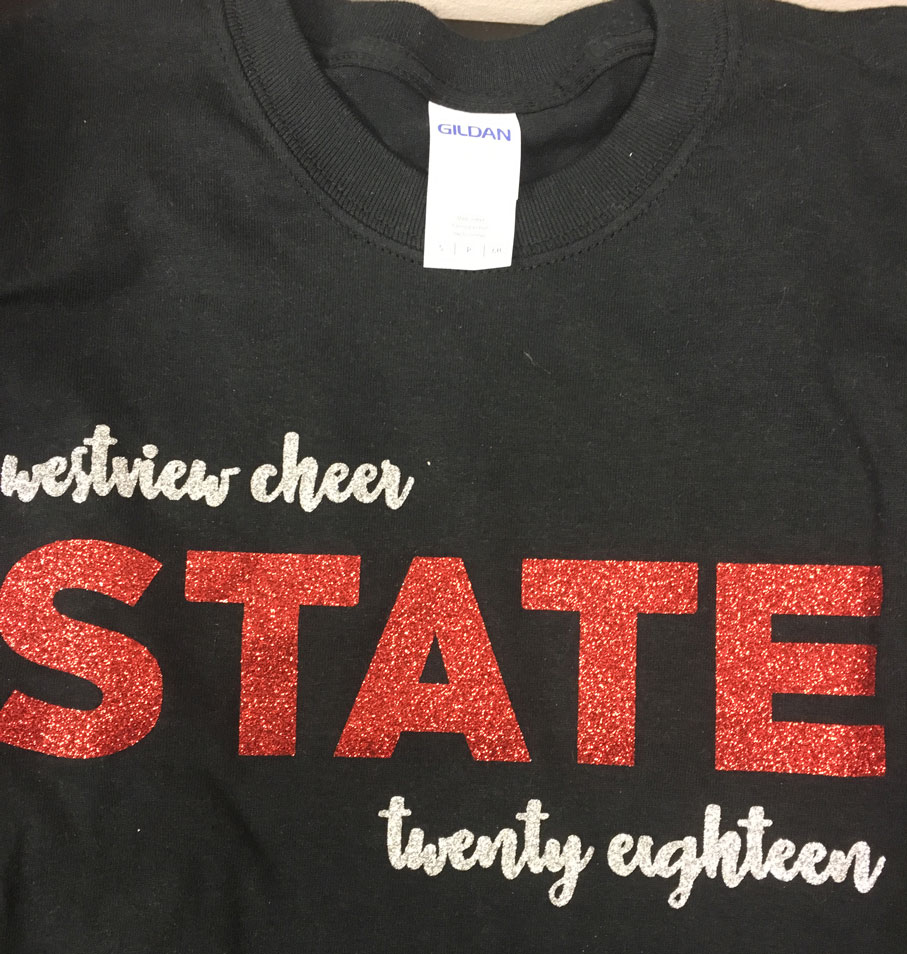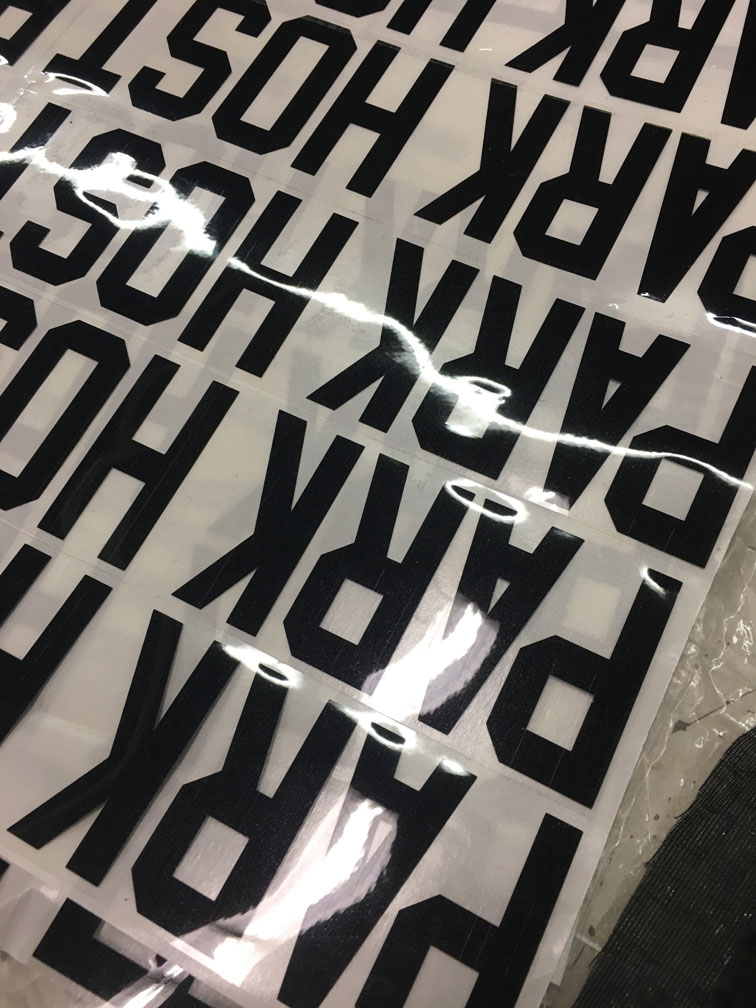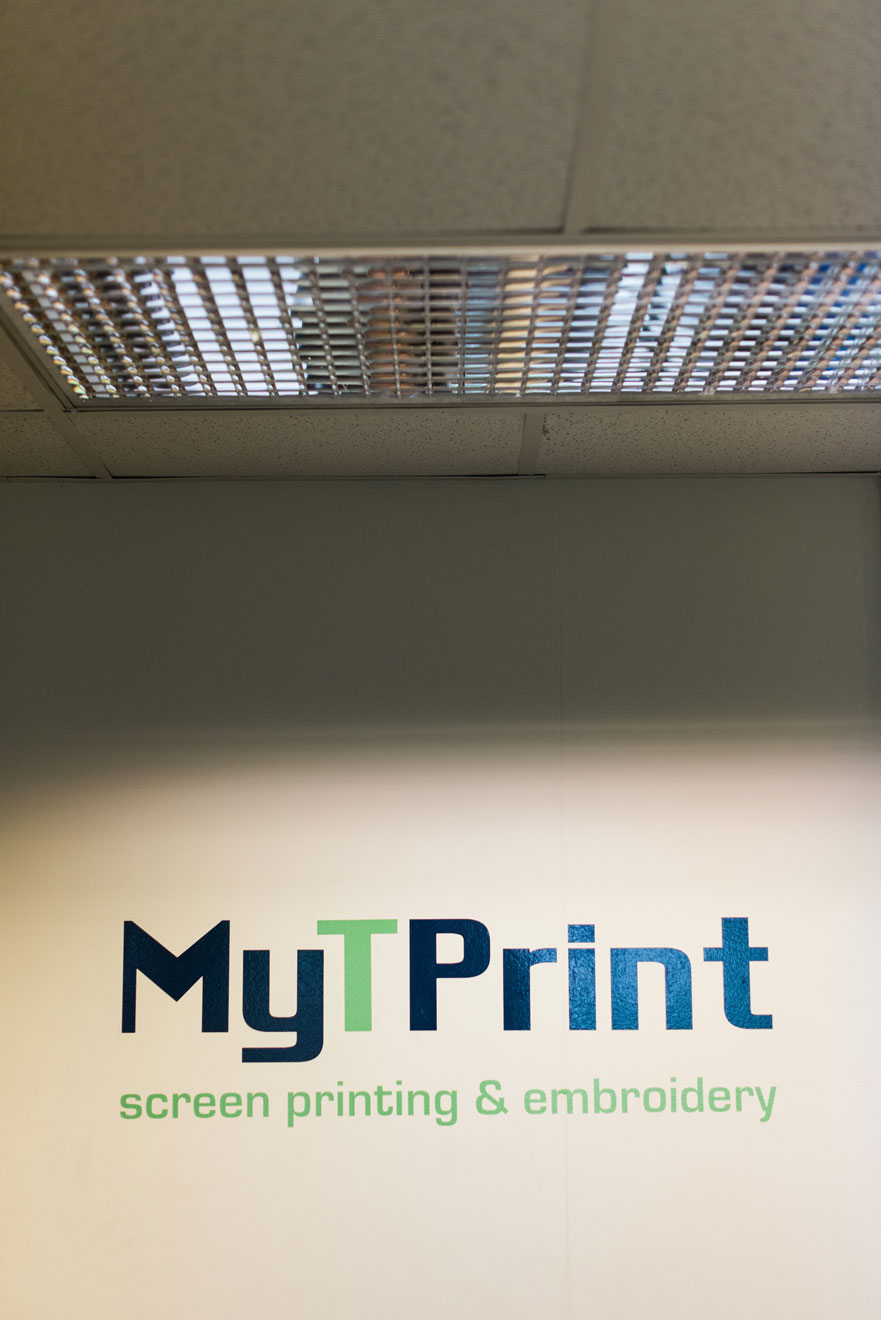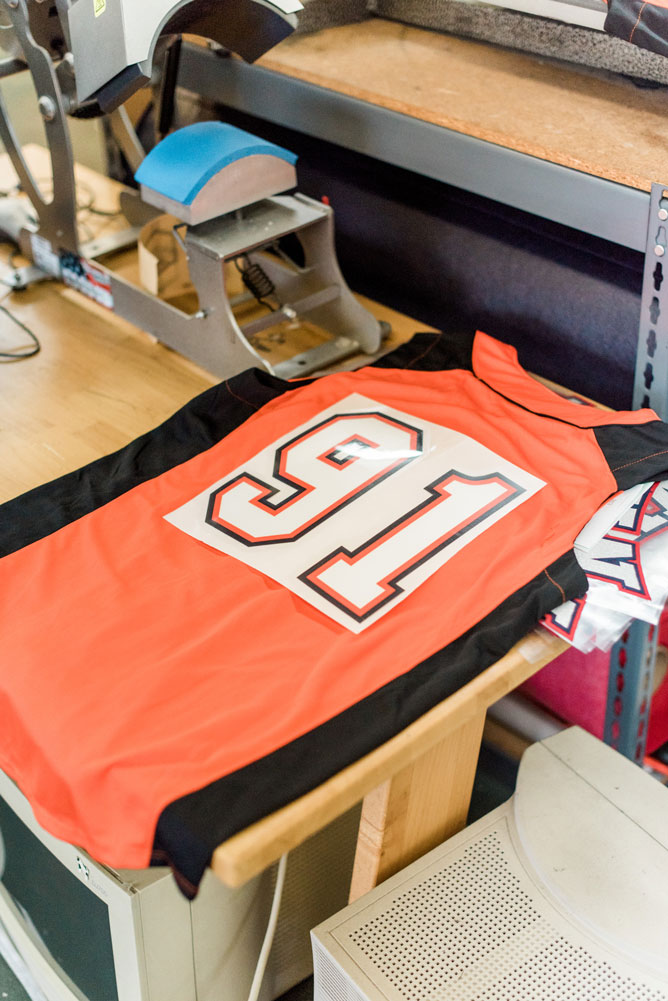 Vinyl
Vinyl has come a long way in the past decade. We use vinyl for a variety of projects. May times when an item is difficult to print directly, we will opt for using vinyl. We have a stock of vinyl rolls that cover your basic colors, but we can also print colors and designs as needed.
Personalization
Screen printing individual names and numbers can be expensive, we normally suggest using vinyl.
Colors
Our stock of standard colors meets most needs, but we can digitally print to color. Our metallics, glitter, and reflective vinyls look outstanding.
Custom Names/Numbers
Want a camouflage name or number? We can print whatever pattern you're looking for with our digitally printed vinyl.
Details
Small details are difficult to weed, we normall put a background around small text or details to keep your details.
Heat Sensitive
Vinyl is heat applied, so some fabrics may not be suitable for heat pressing. Performance shirts often leave shiny areas where heat pressed. While there are low temperature vinyls, unfortunately it is very difficult if not impossible to avoid markings from heat pressing.